Description
amanda
Meet our realistic big ass sex doll Amanda:
I saw you in the Market yesterday. Again. And the day before. You were looking for a toste bread. I guess you like it. Or maybe your… Anyway, I would like to taste it too. In the morning. With a cup of black coffee. In bed. Wait… I just wanted to say… actually, I guess your taste is better. Is it?..
Product Description
Climax doll manufactured best quality TPE silicone sex doll Amanda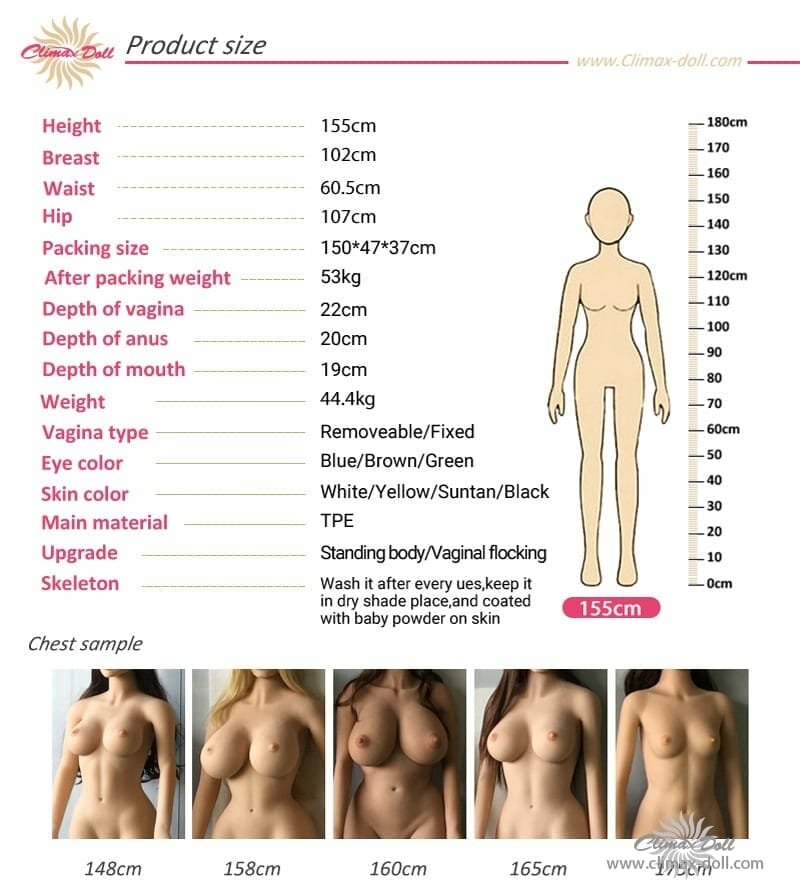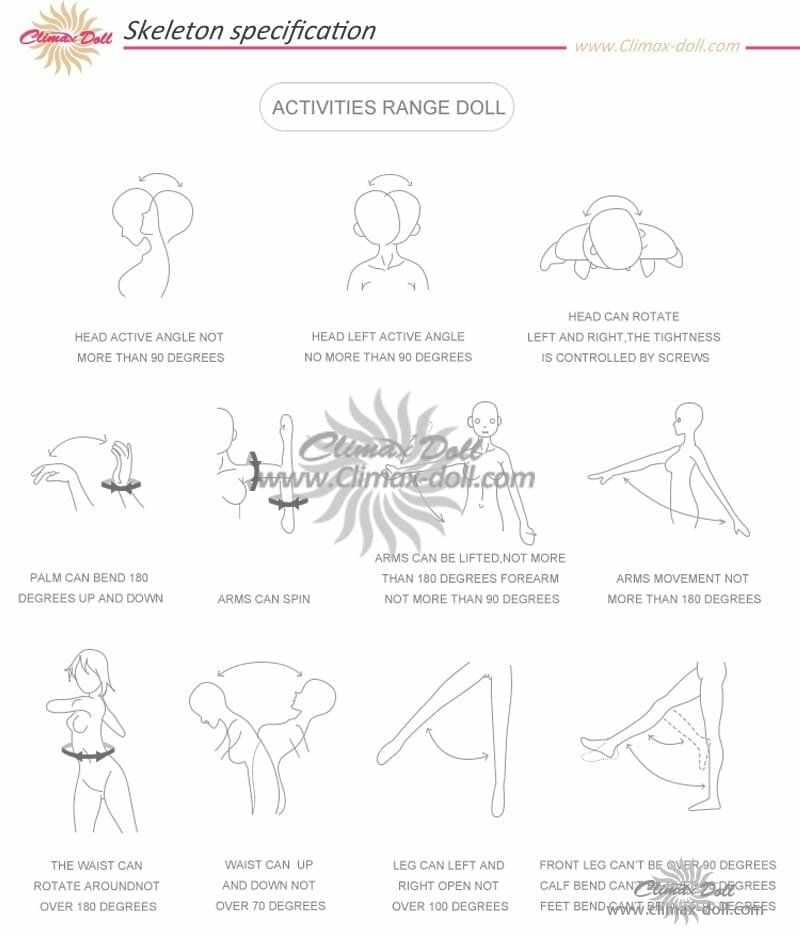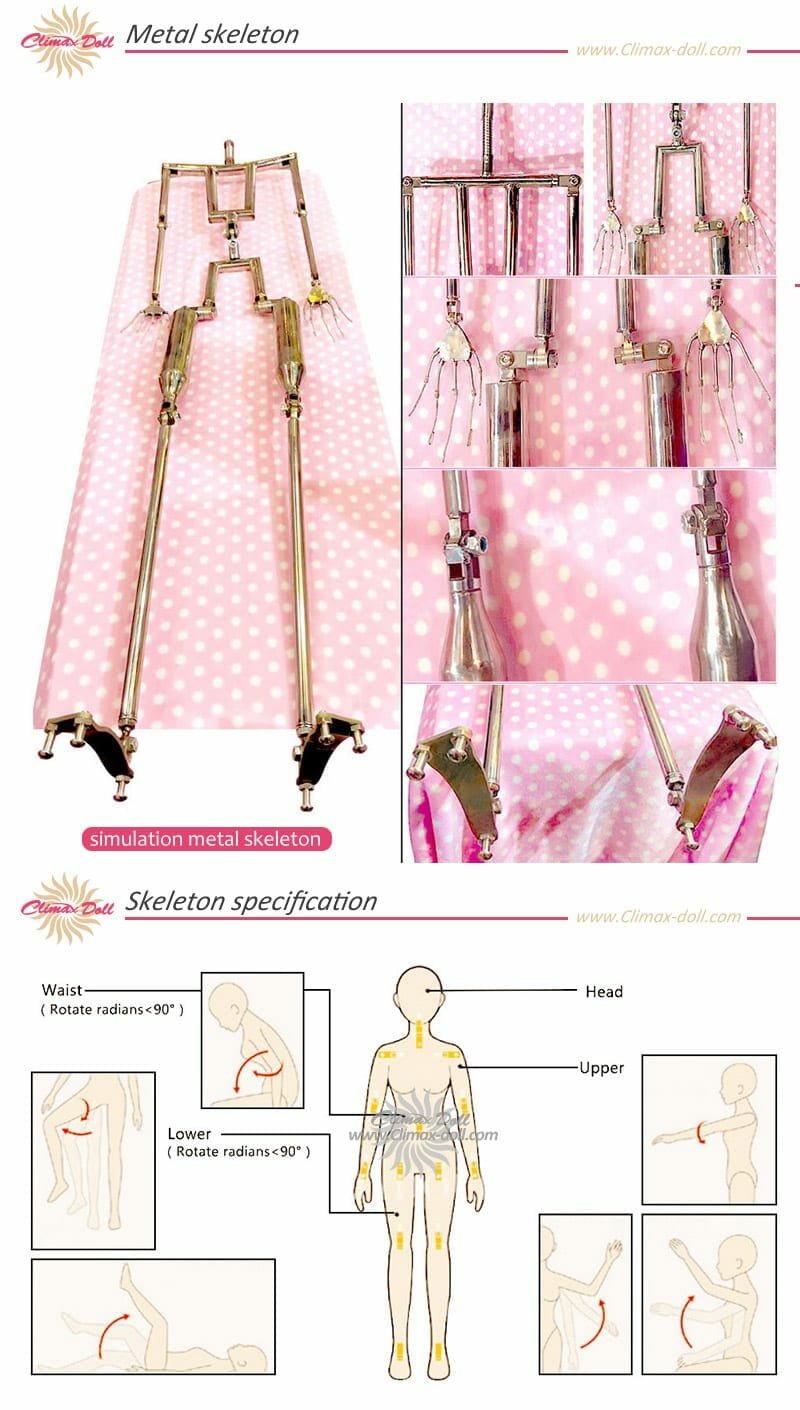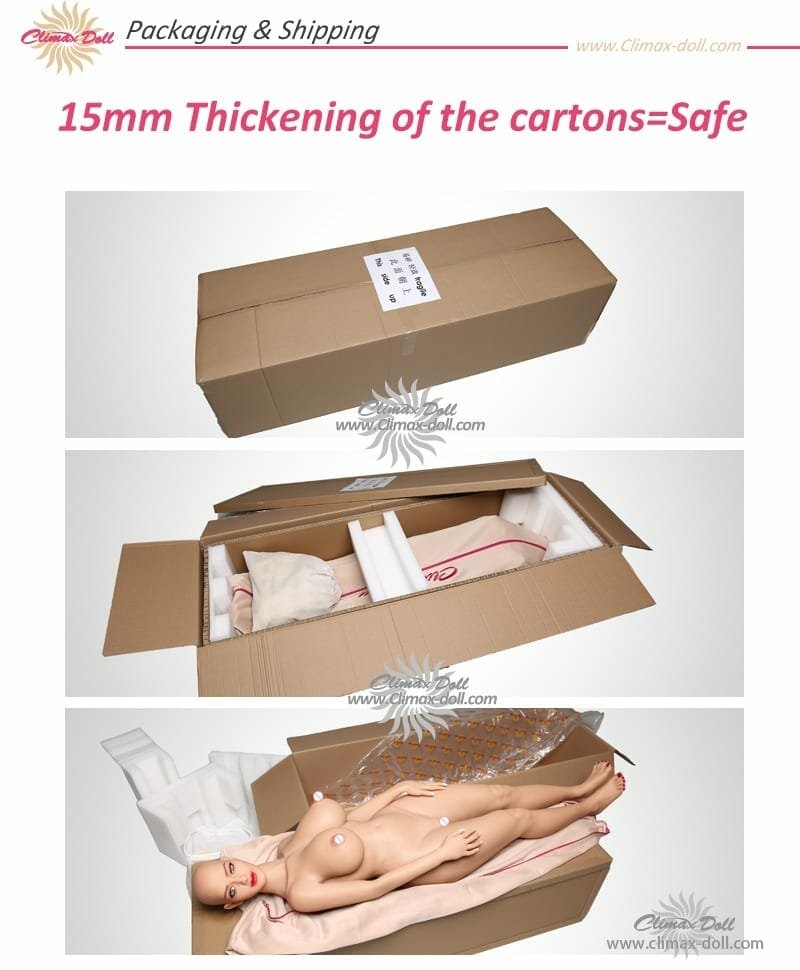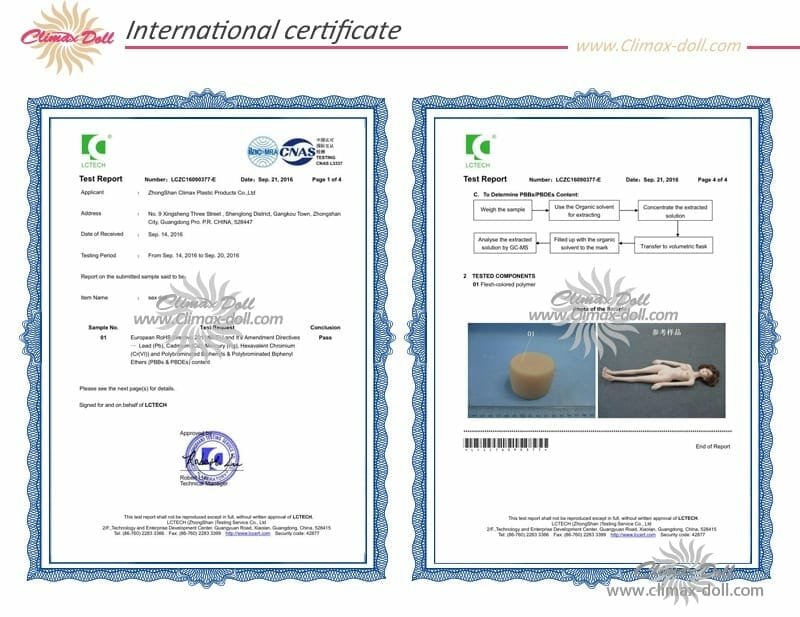 – Sex Dolls of over 100cm in height all have mouths, vaginas and anuses three passages that can be used. Mouths and anuses are undetachable while vaginas are detachable and are divided into built-in types and insert types. But there is no difference between appearances and shapes of private parts of detachable and integrated dolls.
– It is natural that the skin surface of sex doll may continuously get a little bit greasy.
– It is natural that the new sex dolls smell slightly due to TPE characteristics. Please place the sex doll in where it is ventilated and the smell will disappear naturally after a period of time.
– There may be some deviation in the doll's height, BWH measurements and other data due to different measurement methods. Please notice that the data posted on the official website is not absolute.
Choose widely from our store and enjoy your perfect sex dolls! Enjoy the process and your perfect moments.
You can also choose blow up dolls if you prefer.
Feel free to customize you sex dolls by your wishes: you can choose different skin tone, hair and nails color, hair texture and more.
You can also find our videos on Youtube.